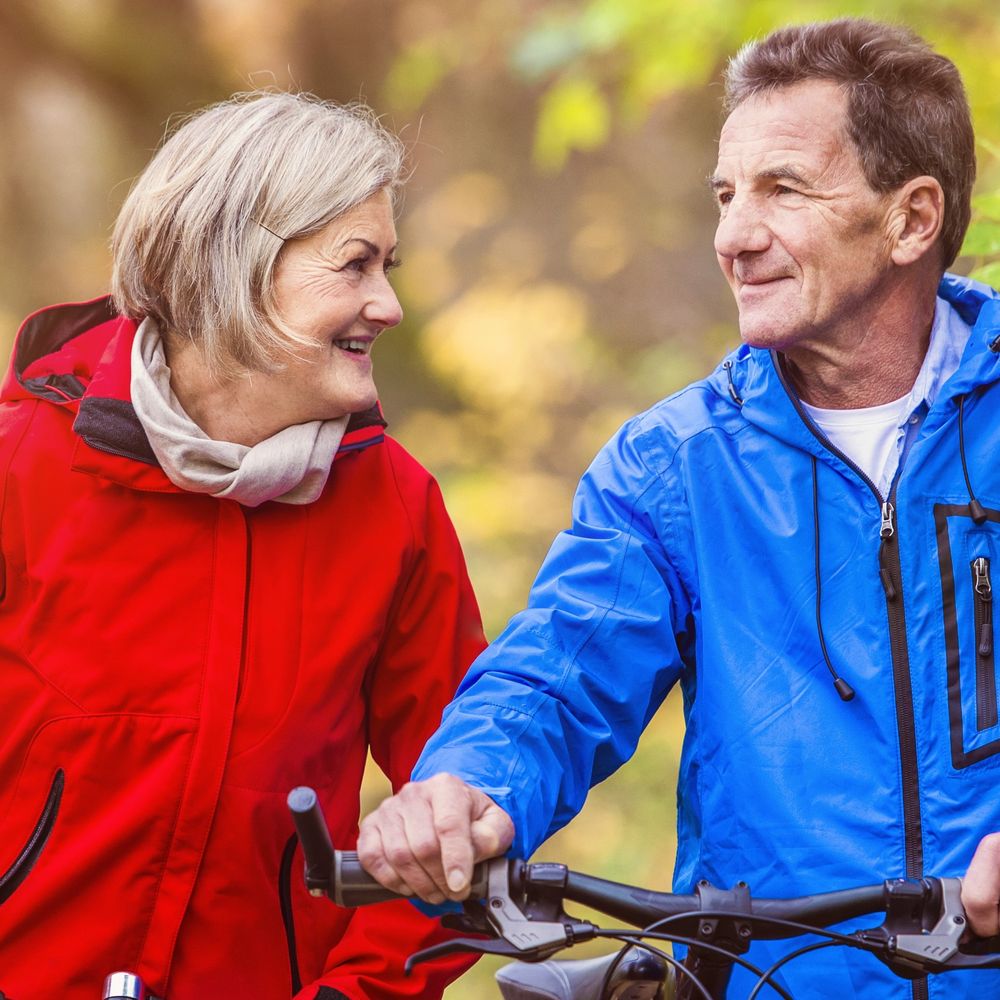 Retirees
Have I saved appropriately?
In retirement, investors are typicaly withdrawing funds from their portfolios. Many questions emerge:
Am I going to make it?
How much can I afford to withdraw?
Can I leave a legacy for my children and grandchildren?
We work closely with you to understand your future cash flow needs and evaluate various scenarios so you can be comfortable.
Our invesment method safely invests near-term distributions--
While money you won't need for several years can be invested for greater growth--
Based on time to distribution and your risk profile--to meet future cash flow requirements.