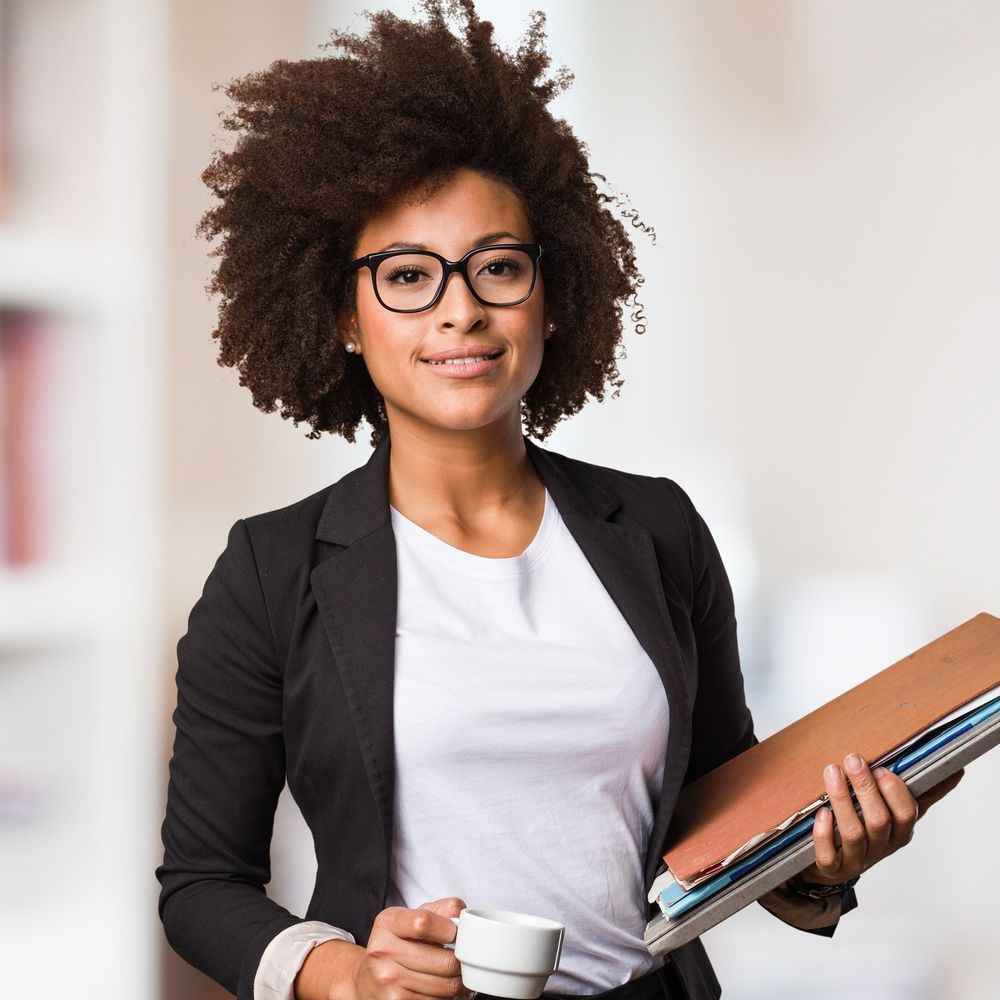 Investing for Your Future
How much risk should I take?
Professionals and couples know they need to save for retirement, childrens' education, or even a dream vacation, but often don't know how much to save, how much risk they are comfortable with, or how to optimize their investments.
Emotions, and the financial environments you have lived through, can negatively impact your investment decisions.
The good news is that time is on your side. We can design strategies with the appropriate risk for the long term, as well as safe investments for emergencies.
We custom design portfolios based on each investor's specific requirements--managing growth and risk appropriately--based on your requirements and profile.