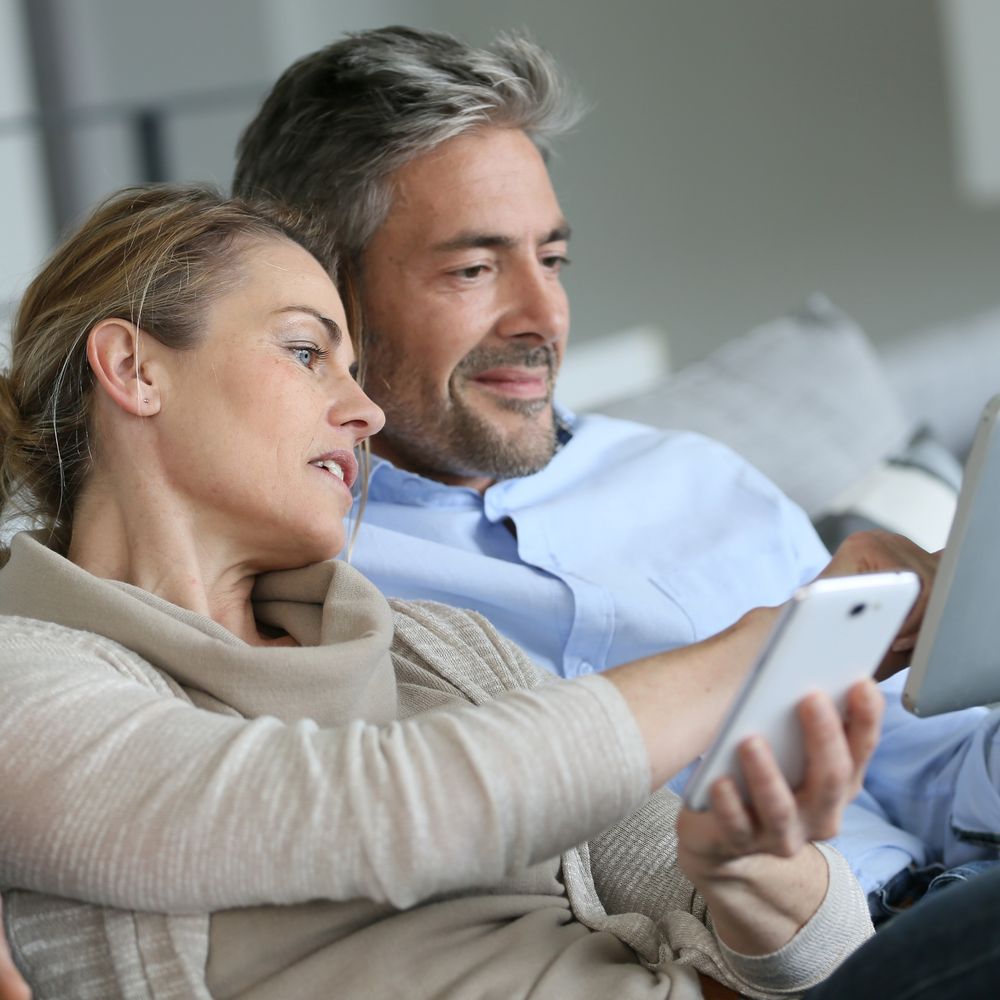 Planning for Retirement
The most common question we get is "How do I know I have enough?" We work closely with you, defining your budget, and your future cash flow needs.
Are you buying a vacation home?
Selling your home at some point and downsizing?
Caring for an aging parent?
Funding education for children or grandchildren?
We work through your expected expenditures as well as any what-if scenarios you envision, and run simulations enabling you to evaluate different options.
We manage investments to your specific future cash flow requirements.
We use our Tranche methodology to properly manage risk so near-term cash flow needs are safely invested and available when you need them, while investing funds you may not need for several years for appropriate growth.